People who have never worked with recruitment agencies find their operations to be a major mystery. They are unclear about how these entities function and usually harbor a lot of questions, such as – "what do the recruitment agencies do?", "How good are they?", "How to tell which one is the best?", so on and so forth. If you have been looking for a Singapore recruitment agency, this article is going to shed some light on their operations to help you find one.
Recruitment Agencies: An Overview
Recruitment agencies are classified as companies just like any other company that has employees, makes a profit and pays taxes. They belong to a very competitive niche where success id reserved for the organized, driven and aware. Some of the companies operate locally within specific countries while some ply their trade on a global scale and have branches in several countries. These agencies specialize in facilitating international recruitments.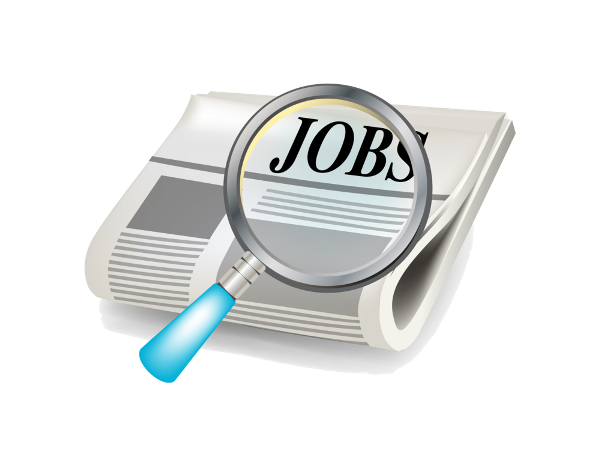 What Does a Recruitment Agency Do?
The activities of recruitment agencies basically cover two areas. The first one is concerned with assisting candidates in securing jobs while the second is concerned with helping companies and organizations secure the right employees for their requirements. The role is akin to that of a mediator between the candidates seeking employment and the companies seeking to employ. A large number of recruitment agencies receive payment for these services from the companies that recruit these candidates while the candidates don't have to pay anything. This is of course not true for some agencies for one reason or the other.
What Can a Recruitment Agency Do for Job Seekers?
• Collect resumes and incorporate them in their database. The databases of various agencies operating in a similar market will progressively become similar due to the competition. The end result is a victory by the big agencies in landing the client an appointment.
• Provide professional help in crafting an appropriate resume. This service is sometimes extended as a paid one.
• Conduct a professional assessment of their skills and personality. This is done through a variety of tests that probe skills, language proficiency, aptitude, psychological, etc.
• Suggest on areas of improvement based on the outcome of skills analysis tests, thereby improving their chances of finding a rewarding work opportunity.
• Send resumes to prospective employers with vacancies matching the skill, qualifications and experience of candidates.
• Provide feedback in cases where a candidate has been unsuccessful to qualify the selection process
• Play the role of a mediator in salary negotiations, helping candidates to secure the maximum remuneration possible.
What Can An Agency Do For Employers?
• Search resumes that fit the recruitment needs of companies
• Advertise vacancies on the most appropriate platforms
• Conduct interviews and tests for the candidates
• Make proposals as to the best suitable candidates
• Provide free candidate replacements in situations where the candidate is fired or leaves the company within a given period.
The quality of services and links that you get as a candidate or employer largely depend on the quality and exposure of the agency. Hence, it is important to seek services from a leading recruitment firm in Singapore for jobseekers and employers alike.