There are a number of specialized industries which lack the adequate talent pool within Singapore, as with any other country. Foreign professionals can take advantage of this shortfall by seeking employment in Singapore. International Recruitment Agencies in Singapore can assist you in finding an ideal opportunity which appeals to your level of training and experience in a variety of industries. The country is in serious need of foreign skilled manpower to cover the yawning gap within its manpower requirements.
The State of the Job Market
Singapore is a highly developed country which boasts one of the world's thriving economies. It has much to offer to the foreign graduate or professional who meets the required criterion and possess a sought-after qualification and/or skill.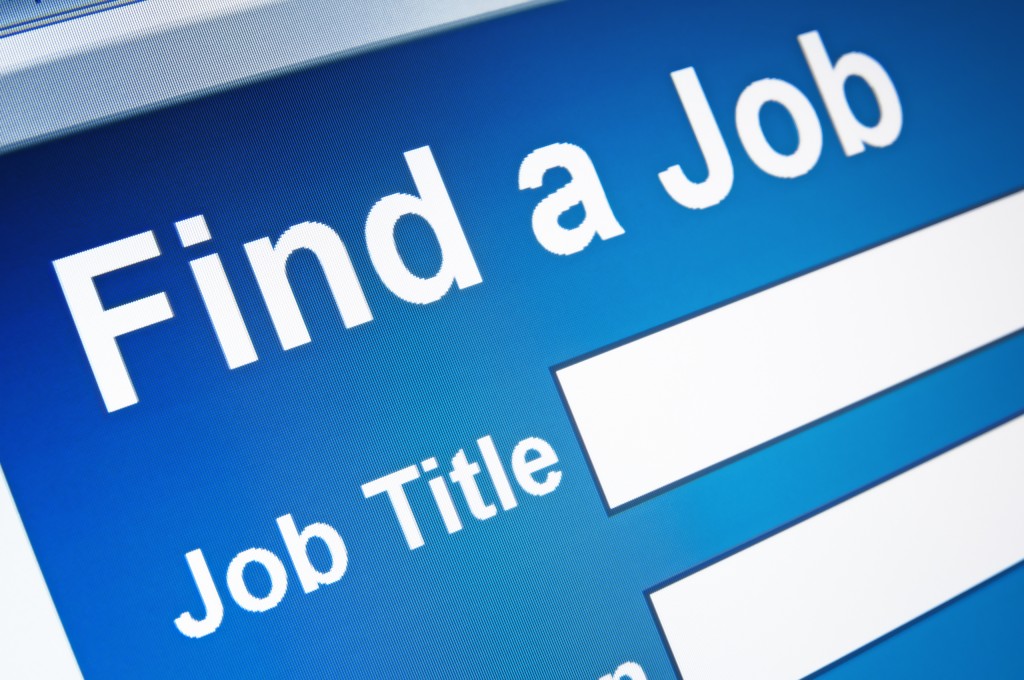 Opportunities are abundant within a broad selection of industries such as IT, software engineering, and finance, among many others. People who possess an impeccable level of qualifications and skill in these industries stand a good chance of landing employment in great profiles.
Most companies operate on a 5-day working week stretching from Monday to Friday although for some its business as usual even on Saturdays. On average the working week spans 44 hours and you will enjoy 11 public holidays. The personal tax rate that applies to Singapore is much less than what obtains in a lot of developed countries.
What You Need
The preferred language of commerce in Singapore is English and you will also need a work visa which is not hard to get if you follow the right channels. It is always preferable to have a reputable international recruitment agency in your corner when you seek employment in Singapore. They are well versed with all the requirements, have an extensive network of working relationships with various employers, and have successfully handled myriad requirements over the years.
What to Do
What you should always remember is that recruitment agencies are not the same. Despite the glowing statistics that portray the industry as being very successful, here are still numerous underperformers who do not always play well or according to the rules and expectations of the numerous job seekers that vest their trust in them.
You must research your options and always ensure that you compare them. You must take time to look at the online reviews associated with the various options at your disposal. You must