Singapore is a place of great activity on the human resources map of the world. It has been heralded as the gateway to the east by major international companies. The rapid interest in this island nation has promoted infrastructural, economic and commercial opportunities like never before. International recruitment agencies are helping millions of people who are making a beeline to Singapore in search of better prospects.
Singapore's rapidly increasing infrastructure development has opened an array of employment avenues for foreign workers. Construction jobs in Singapore are a highly popular sector, employing large numbers of semi-skilled workers and technicians. Electric works, plumbing, hardware, and other such segments have absorbed workers from almost all neighboring countries including Malaysia, China, India, Bangladesh, Sri Lanka and Pakistan. The incessant demand for infrastructural development ensures that people have continued exposure to jobs in these segments and this has completely negated the conventional seasonal nature of such jobs.
Employment agencies are a reliable source through which prospective employees can apply for jobs in Singapore. The Ministry of Manpower (MOM), which is the regulatory authority for all immigration-related issues in Singapore, has elaborate guidelines that need to be carefully and expressly followed in order to legally stay and work in the country. Employment agencies keep track of updates and any such changes and inform the employees about the same. Furthermore, they also guide the searchers on all aspects of the immigration process and help them at each step.
Specifically in regard to construction jobs, employment agencies provide an immense data pool of requirements according to which the prospective searchers can apply. The agencies' data keeps getting replenished, which ensures continuity of work for searchers. On the other hand, employers only have to reach an agency that relays their requirements further.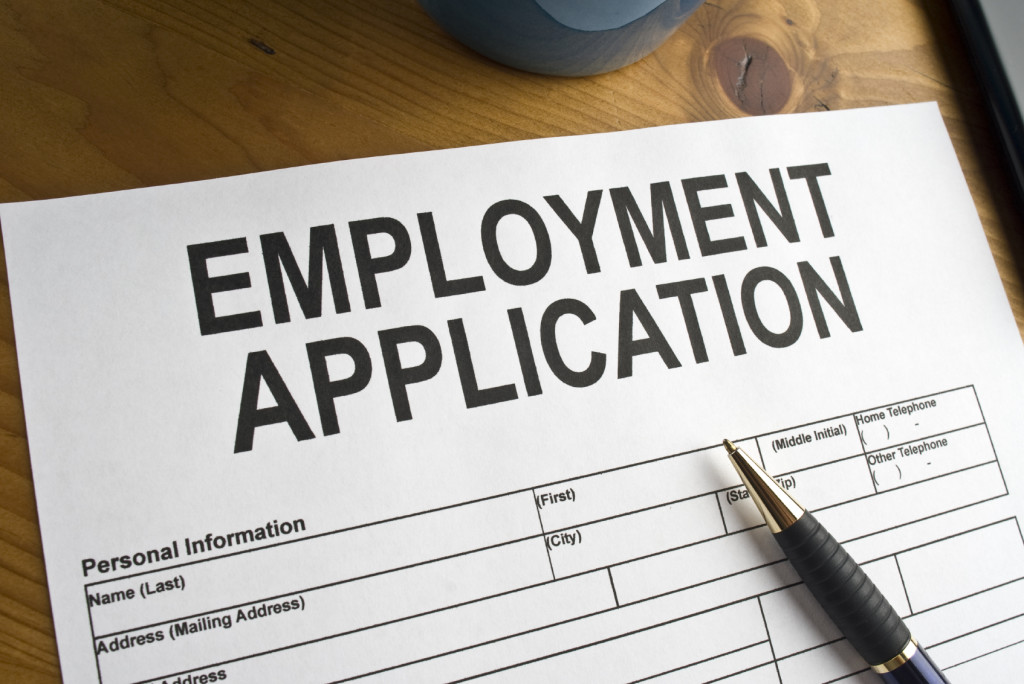 This bridging function makes employment agencies indispensable. In terms of help with immigration procedures, it is recommended that employees procure the services of a reputable employment agency to streamline the entire process and ease the hassles involved. As for employers, the services of employment agencies translate into a remarkably cost-effective and time-efficient solution to meet their staffing needs.
Unfortunately, a recent spate of incidents involving locals of Singapore and immigrants has made some job seekers a bit apprehensive about the place. In actuality, there is nothing to worry about, as the place is exceptionally friendly and welcoming to workers from foreign countries. A legal entry into the country facilitated by employment agencies not only ensures smooth relocation, but instills a sense of goodwill about the individual.