Singapore has been a preferred destination for pleasure seekers and jobseekers alike. The island nation offers a host of options and opportunities in order to build a career. Unfortunately, for those who plan to move to this country, completing complex procedures, such as filing an employment pass application in Singapore, always pose a challenge. However, the regulation of relevant employment passes are absolutely necessary, considering the huge influx of immigrants the nation has to tackle each year.
There are different types of Employment passes in Singapore, which cater to foreign workers belonging to different salary ranges, qualifications and purpose of application.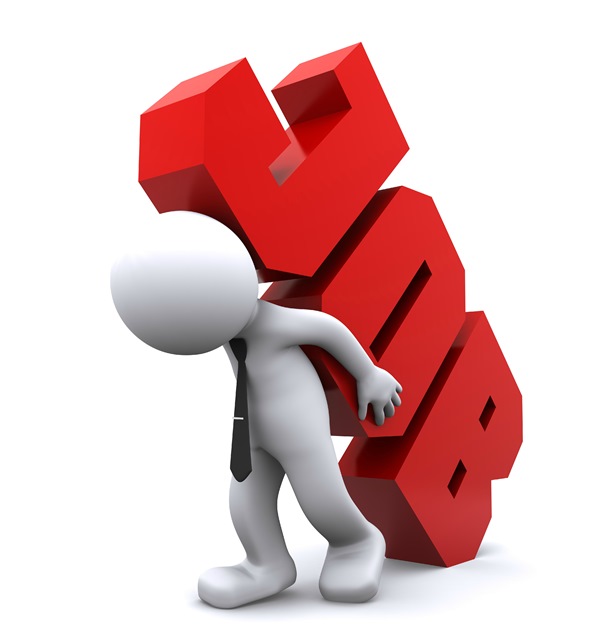 Types of Employment Passes
Personalized Employment Pass (PEP)
PEP is a document issued to foreigners who have drawn at least $ 18000 as their last fixed monthly salary. It lets you enjoy your stay in Singapore without having to worry about a lot of immigration hassles.  Holder of a PEP pass is allowed to stay in Singapore for a period up to 6 months to look for job opportunities. This pass is flexible in the sense that it is not issued for a specific employer, unlike the employment pass.
NOTE: The validity period of PEP is three years, after which it cannot be renewed.
The holder of this pass would have to maintain an annual fixed salary amount of $ 144,000 at least during the 3 years of validity.
Short-Term Employment Pass (STEP)
STEP is meant for workers who have been assigned short-term assignments; completion of which cannot exceed 1 month. The STEP is issued only once, and is non-renewable.
Another variant of the STEP pass is the Miscellaneous Work Pass. It is for those who have come to the country on short term assignments which do not last for more than 60 days. The following represent the group of people who make use of MWP the most
• Speakers at Seminars, conferences etc. organized by a registered organization. It may relate to religious beliefs, race or political stand as well.
However, it is interesting to note that artistes from foreign countries looking to perform in nightclubs, lounges, pubs etc. are not issued Professional Visit Passes.  They now would have to apply for Work Permits for performing artistes.
EntrePass (Employment Pass for Entrepreneurs)
The EntrePass is meant for foreign entrepreneurs who wish to start a feasible and formal business in Singapore. However, it does not include businesses which are not entrepreneurial in the strict sense of the term. Essentially, it does not include business like coffee shops, massage parlors etc. as they are easy to set up and cannot be fully regulated.
Hopes this read answers some of your questions regarding types of employment passes in Singapore.  To know more about types of employment passes visit here: http://bit.ly/1jKHdGg