Singapore has emerged as the business and pleasure hub for people from all around the globe. The country offers a range of options for jobseekers and employers alike. However, as always, the story has another side. In a bid to keep a check on the illegal influx of immigrants, which brings a lot of problems along, different employment passes and work permits for Singapore have been put into place.
The Ministry of Manpower (MOM), which implements all policies relating to immigration, has decided to change some of the parameters needed to procure these immigration documents, such as increasing the salary bar and qualifications required for getting these documents. These steps have been taken keeping in view the fact that an excess of foreign manpower has led to an exclusion of local population in the hunt for jobs.  To avoid this situation of disparity, the MOM has strategically and stringently executed the steps which have shown immediate results.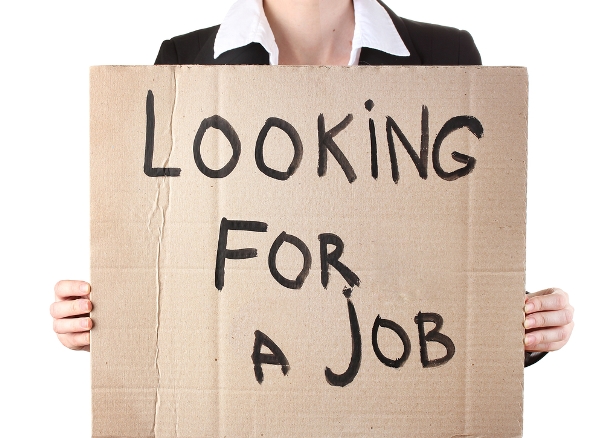 Another reason for keeping such a vigil on immigrants is the fact that drug trafficking has increased in Singapore over the last few years, and the culprits involved have been found to be immigrants in most cases. The government of Singapore has a very strict policy when it comes to drugs, and this issue has raised genuine concerns. The issuance of employment passes for executive jobs and work permits for skilled trade workers keeps a check on the number of people entering the country.
When it comes to obtaining employment passes and work permits for Singapore, employment agencies can be of great help.  At the same time, they also help to keep a check on illegal immigration, as all the prospective candidates are registered and their background is thoroughly checked. In addition, such agencies also take care of the candidates they have invited and take it upon themselves to introduce the people to the culture so that there is no scope of misunderstanding and undesired events to take place.
Furthermore, employment agencies serve the employers as well, as they have an almost inexhaustible talent pool and make the candidates go through a lot of extensive screening processes to sieve out the best resources available.
Singapore, as a city, is bound to become one of the focal points of world commerce in the years to come. Playing host to an amalgamation of the torchbearers of the future, i.e. the citizens of the third world and Asian countries, this country is all set to excel in all aspects, enhancing the overall level of human development in the process.