The Ministry of Manpower Singapore is the regulating authority that handles all immigration and work pass transactions. An employment pass is one of the documents that are needed for professionals working in top executive positions and earning $3300 or more per month. There are some duties that the employer needs to fulfill before submitting the application for employment pass.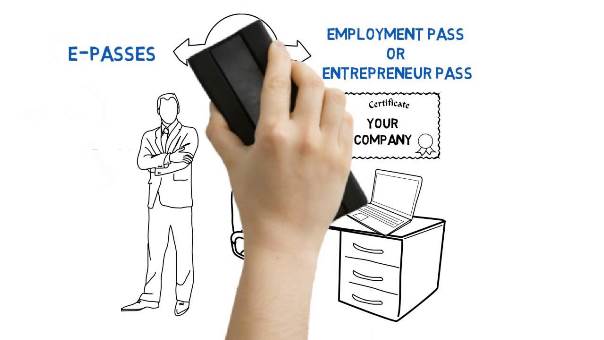 First of all, employers need to conduct a thorough screening process that should be exhaustive in its rigor to select the most suitable candidate. If they want, they can avail the specific services of employment agencies for this purpose. The employment agencies have massive resource pools that give a wide range of human resource to choose from.
After the initial screening process, the employer needs to file an application for the employment pass of the chosen candidate either online or manually.  It would be a prudent choice if the employer evaluates the candidate with the Employee Self-Assessment Tool. This gives a credible early indication on whether or not the employee has enough credentials to qualify the Employment pass eligibility as carried out by the Ministry of manpower.
Documents Needed
Along with the application, the employer/employment agency/Sponsor Company have to upload relevant supporting documents. This saves the dual effort of having to submit the physical documents at the employment service center again during verification.
The employer needs to make sure that the following guidelines are followed while submitting the documents.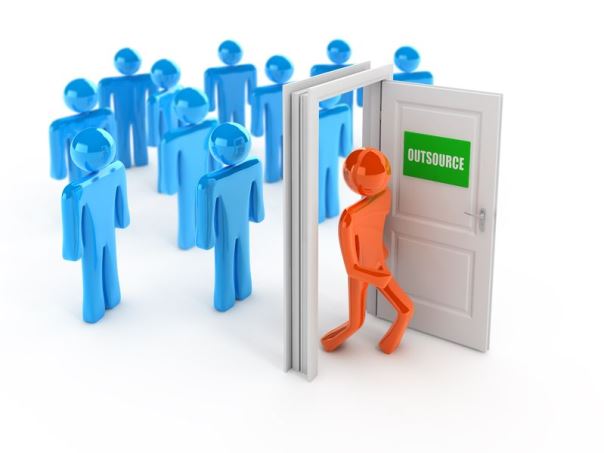 Guidelines
• Copies of the documents submitted should be decipherable and in a good condition
• Scanner resolution is recommended at 150dpi or above;
• PDF file is the statutory and compulsory format for document upload. Each document file size should not be more than 2 MB
• Supporting documents made in any other language should be submitted along with an official English translation. Each of the documents must be scanned and uploaded together in a single file.
Some Essential Information
• An important guideline for those employers who are not registered in Singapore is that they can avail the services of another business having a registered office in Singapore as the sponsor on their behalf to submit the application for employment pass of the candidate.
• Employment pass for employers running Food-stalls, hawker centers, coffee shops and food courts is not required as they are not given permission to employ foreign workers. The underlying principle behind this rule is that these activities are run on a small scale and can be handled by the owner along with their family or such small unit.