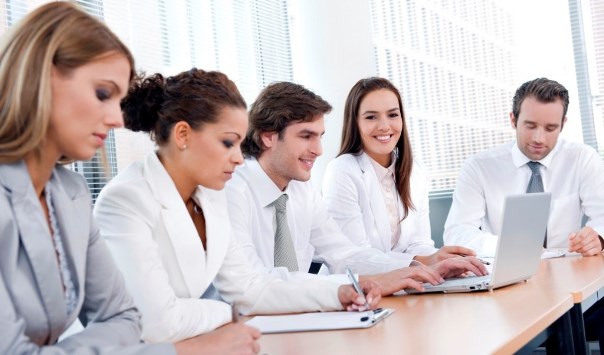 Singapore is globally known for its high standards of living, as it is a hub of various high paying employers. Due to this, a large number of people migrate to this place in search of a better life and career opportunities. Today, Singapore is counted among the top Asian countries that provide a lavish standard of living and amazing job opportunities. However, due to the increasing competition and ever-changing economy, getting a job in Singapore as per your caliber can be challenging and might involve a number of difficulties, especially for foreigners. To make the process easy and stress-free, it is advisable to get the help of a reputed employment agency.
Singapore Recruitment Agencies- A Great Help
Most people prefer to seek the help of a capable Singapore employment agency in order to make the process of finding a suitable job tension-free and easy. These agencies are of great assistance to foreign citizens, looking for a suitable job opportunity in Singapore. Apart from making job search easy, these agencies also help you in obtaining various employment passes and work permits that are mandatory for any foreign worker who wishes to work in this country.
Selecting a Recruitment Agency: Points to Consider
Singapore has an abundance of recruitment agencies and therefore, it can become a bit confusing for job seekers to find a suitable option. If you are facing a similar problem, it is strongly recommended that you conduct a thorough search and select a suitable option as per your budget and requirements. You can find important details regarding the quality of services of an employment agency on its website. Experience is another major factor that should be considered while selecting an agency. Apart from experience, client reviews can also help you make a better decision. Select a suitable agency to maximize your chances of finding a suitable job.